First systematic assessment of the shallow water zone of Reichenau Island, Lake Constance
Spring 2019 – Pfahlbauten-Informationszentrum Baden-Württemberg / Landesamt für Denkmalpflege / 9.9.2019 - Martin Mainberger
Keywords: Reichenau – monastery- lake shore settlements – pile dwellings – stedi – landing – shipwrecks – fishing installation – fischreis – UNESCO world heritage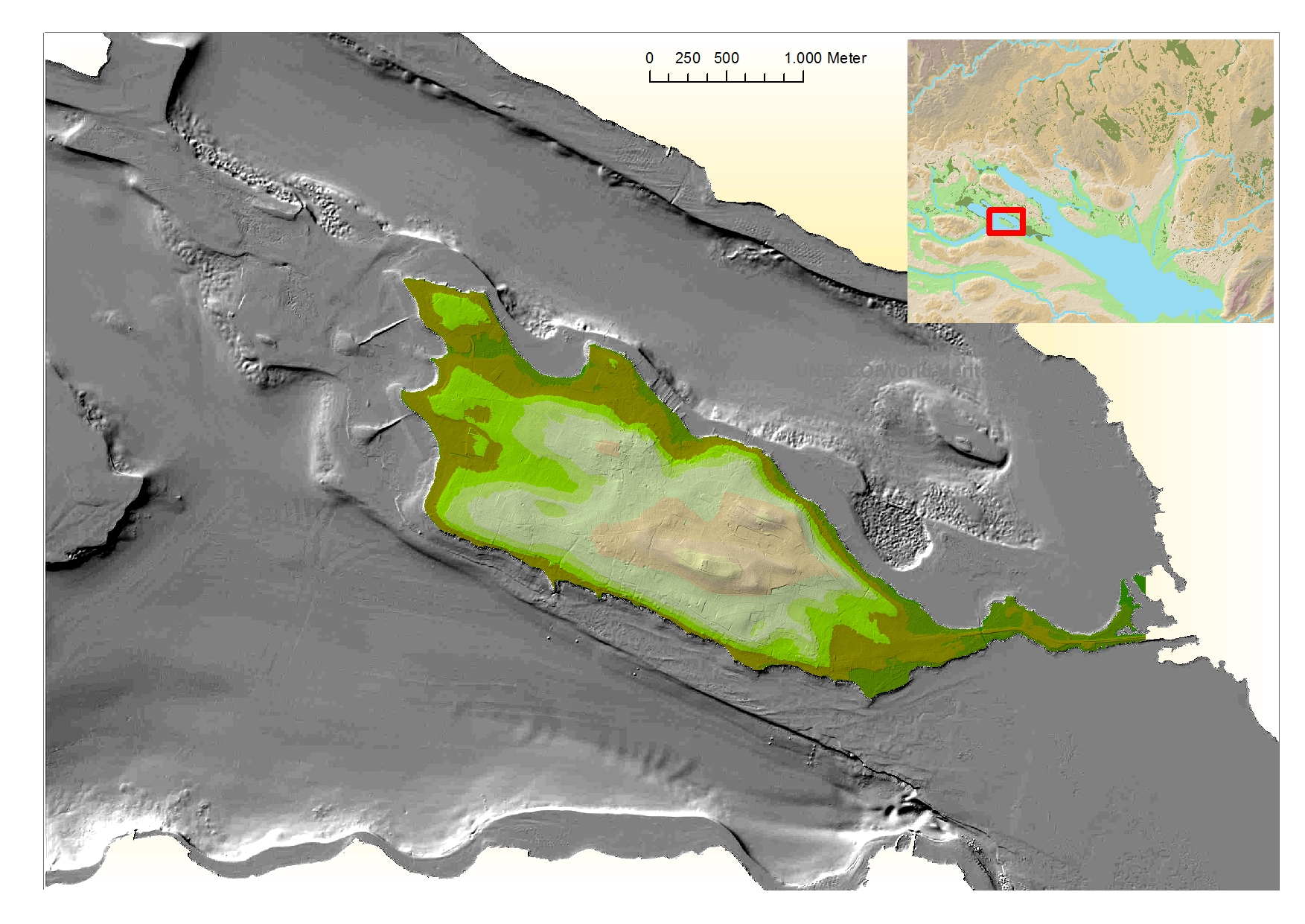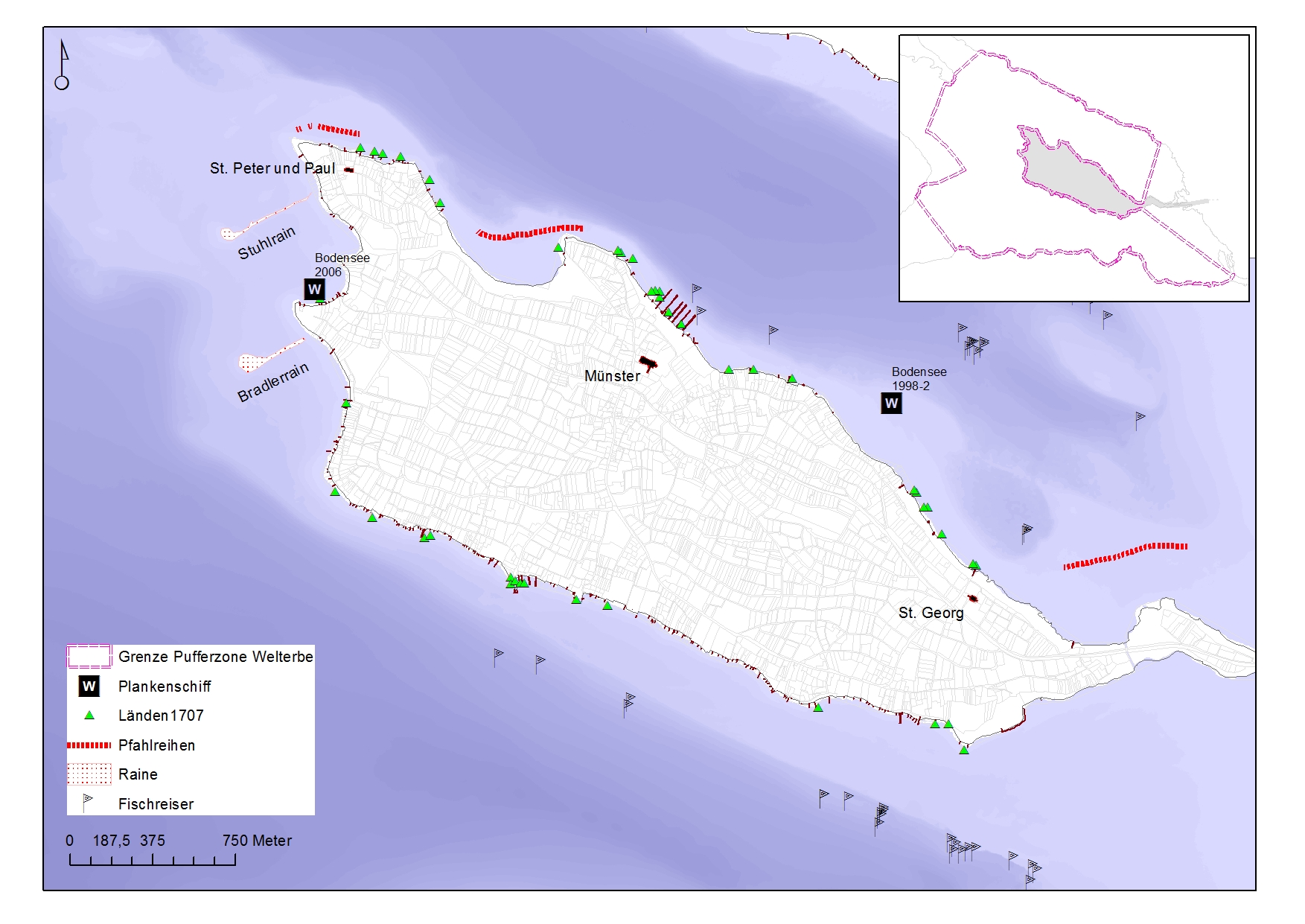 Reichenau Island is an outstanding example for the religious and cultural role of a large Benedictine monastery in the Medieval. It is part of the UNESCO World Heritage since 2000. While the island itself has been subject to substantial historical and archaeological research, its lake shores and shallow water zones have remained more or less unknown. Indications on a large scientific and cultural potential of the submerged areas in the surrounding lake have become visible in the context of two investigations at historical shipwrecks (see http://www.uwarc.de/reichenau.php, http://www.uwarc.de/reburial.php). When the Landesamt für Denkmalpflege, Dienststelle Hemmenhofen, in cooperation with the Informationszentrum Pfahlbauten Baden-Württemberg started a monitoring – programme on the prehistoric lake shore sites of Lake Constance, the shallow water zone of Reichenau Island and it´s submerged cultural heritage became one of the 2019 primary assessment areas.
Landing sites, palisades, fishery installations
The earliest known map of Reichenau Island, dating from 1707, shows locations of more than 40 landing sites (vernicular: stedi). Most of the respective constructions are still to be found at the shores all around the island. In most cases simple stone dams can be observed. In some cases there are wood constructions, which leaves opportunity for future dendrochronological dating. Similar stone dams at the western shore remain to be mysterious. They end in irregular-oval shallows about 200m from the shore.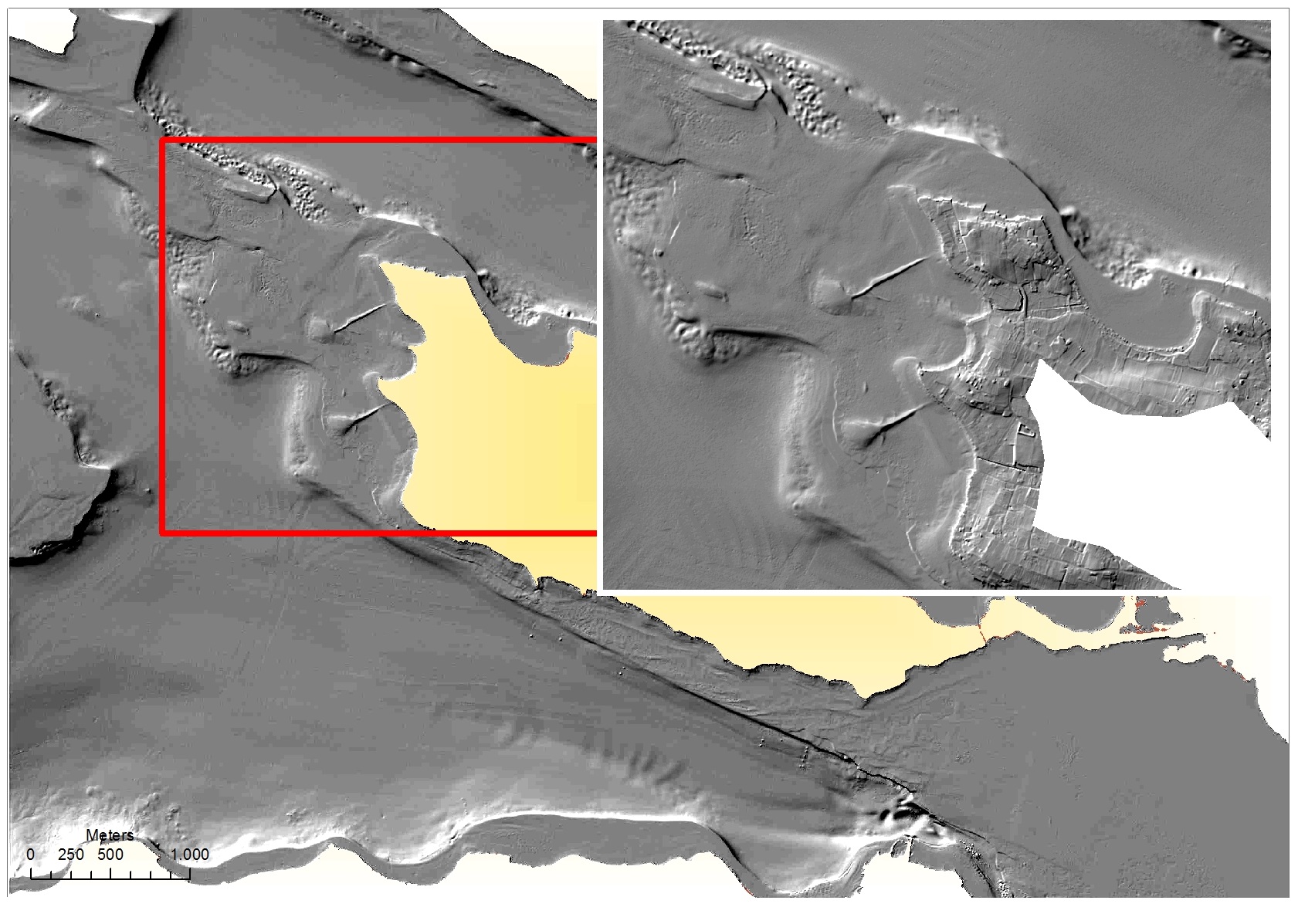 While the island-like shallows have a natural base of glacial deposits, the stone dams, which run exactly parallel to each other, must be assumed man-made. To the North of the Island, several hundred meters long palisade-like rows of oaken piles were mapped. Their function and dating is still subject of analysis. A variety of fishing installations, some of them maintained and in use until present day, includes so called "Fischreiser".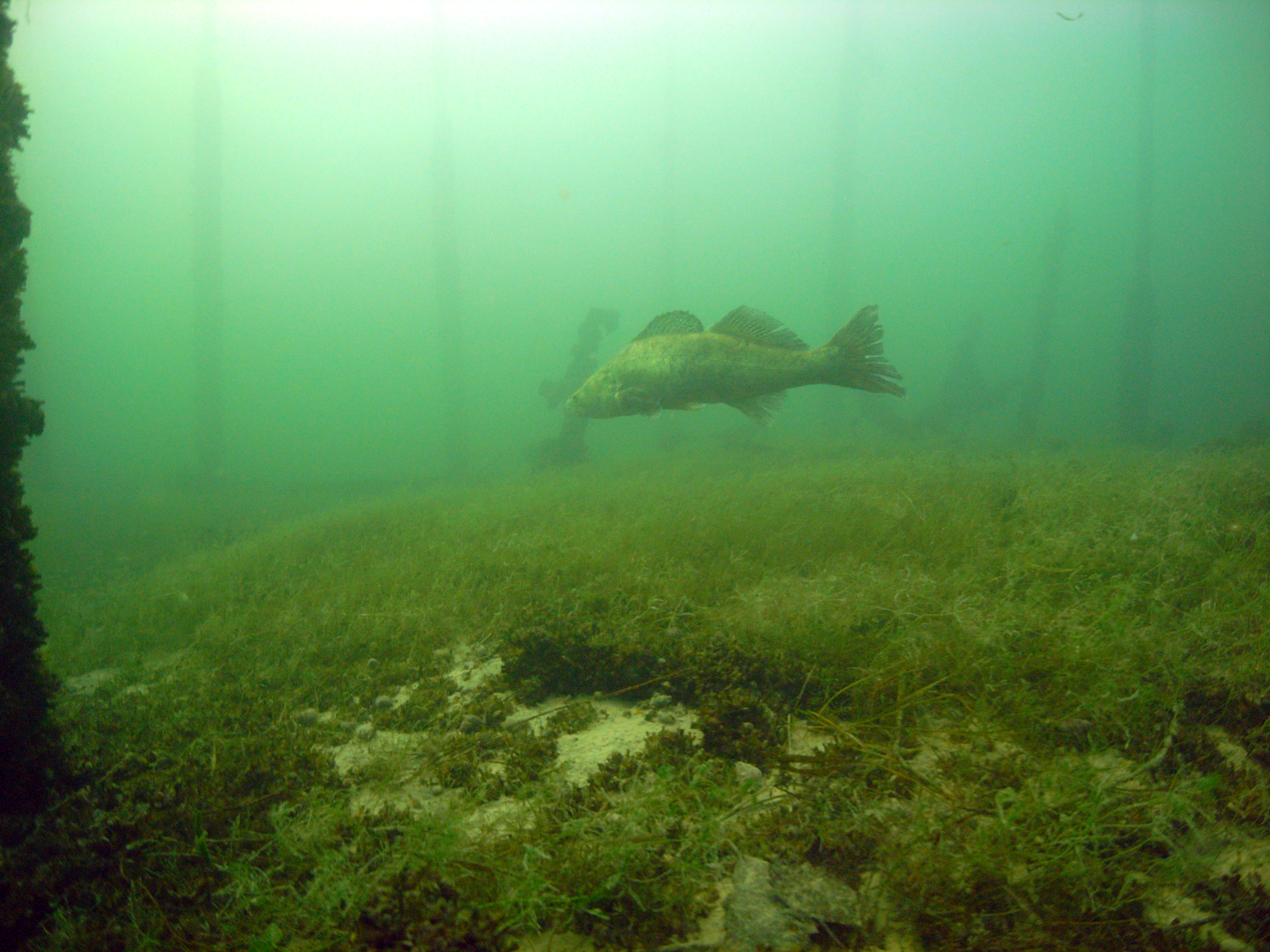 The Neolithic site of Reichenau – Oberzell
Indications on prehistoric occupations, dating from the Mesolithic on, result from evidence found at different locations on the island. In a certain contrast to the conditions at the opposite lake shores of Thurgau CH and Baden-Württemberg D they are mostly restricted to mineral soils in some distance to the water and at higher elevations of the island. One of the few exception is the site Reichenau – Oberzell, which is close to today´s shore.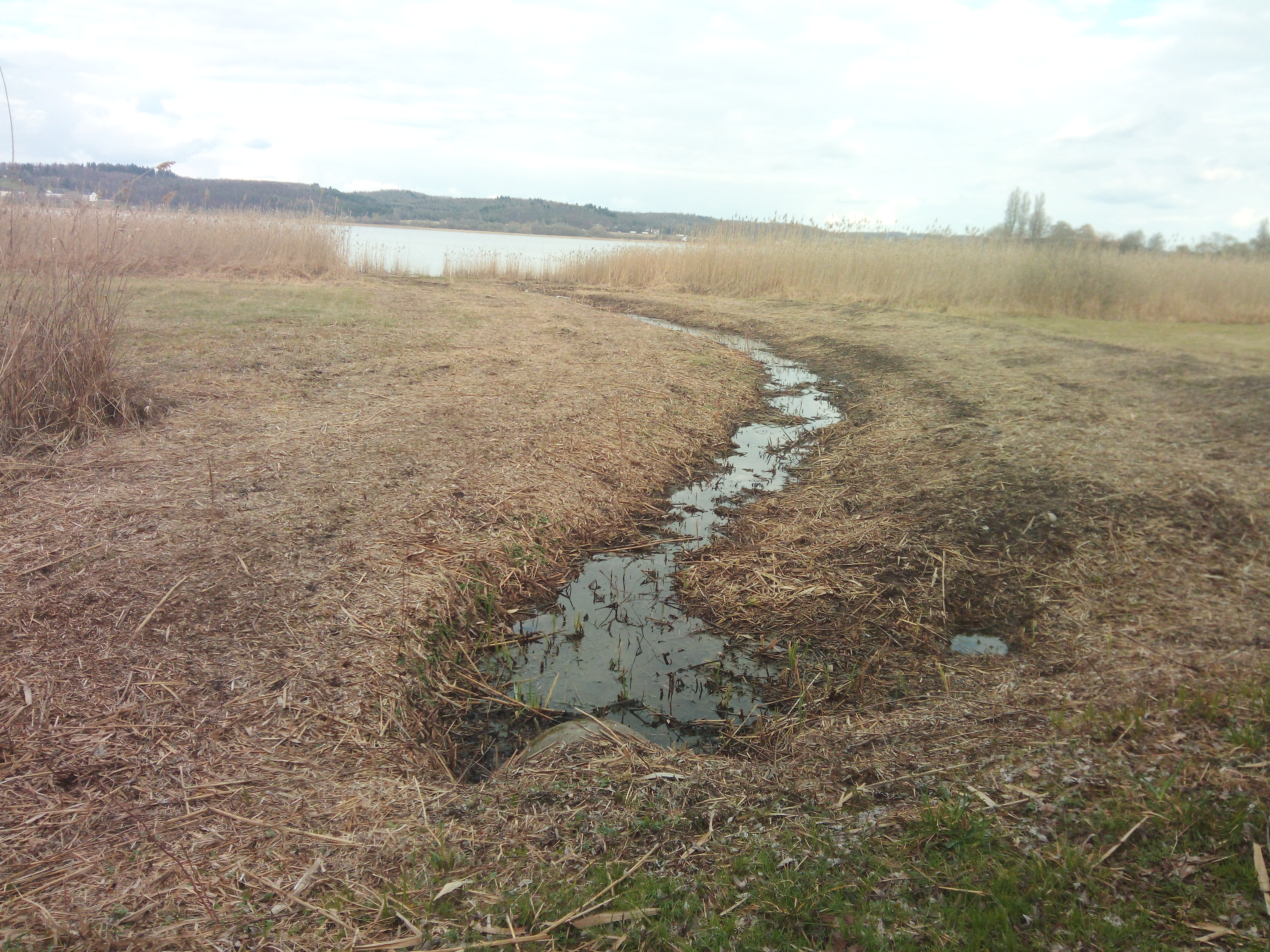 It has produced a variety of objects typical for lake-shore settlements, dating to the beginning of the 4th millennium BC. However, when the site was systematically assessed, the only hints on human presence showed at relatively high elevations in some distance to the water. It must be assumed that the actual settlement was erected on mineral soils of the adjacent moraines. Investigations will be continued.